My love affair with fixed lens cameras started with my mum's Vivitar compact film camera, and it was the only camera I was allowed to use as a kid. It had a 35mm lens, and I had loads of fun shooting with it. When I was 13, I was finally allowed to use my mum's Nikon F-301, and I never forgot the moment I first experienced interchangeable lenses. What a revelation! I was obsessed with building up an arsenal of lenses to cover every conceivable application, from fisheye to macro and even wildlife photography – never mind that I was never going to shoot any wildlife or sports.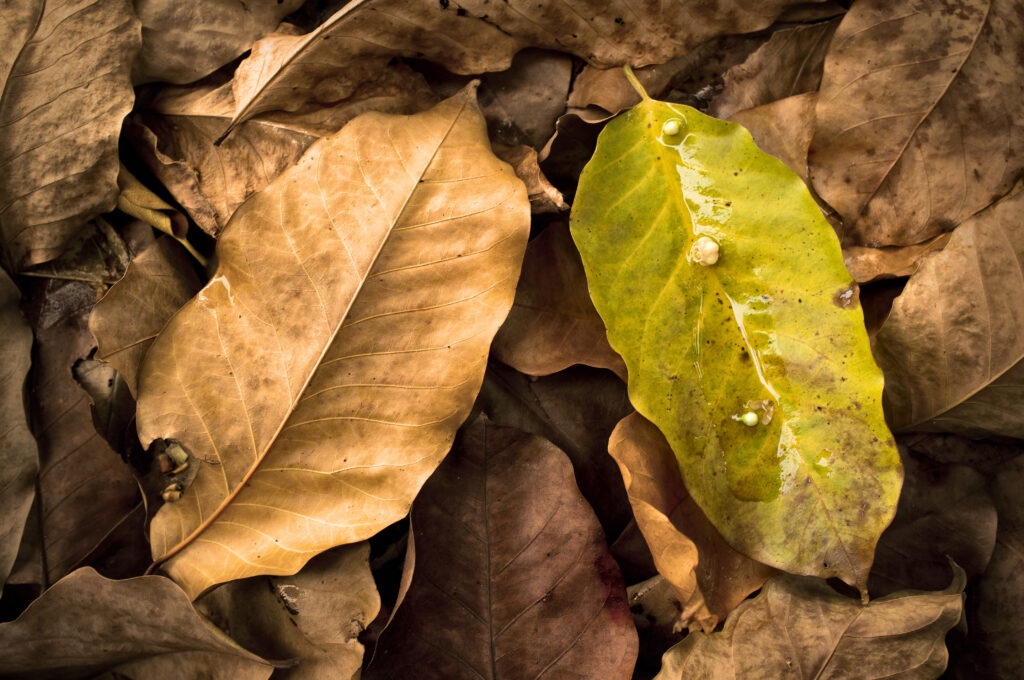 A decade later, I bought my first fixed lens camera – a Seagull twin-lens reflex (TLR) with a 80mm lens. That was followed by a Ricoh GR1V in 2002, and a Rolleiflex joined the collection soon after. When digital photography arrived, I got the Fujifilm X100 in 2011, and subsequently upgraded to the Ricoh GR and Fujifilm X100T.
If it isn't already obvious, I like fixed-lens cameras. Zoom lenses are awesome too – I use them plenty. But when it comes to cameras for everyday carry (EDC), I love fixed lens compacts for their relatively smaller sizes and larger maximum apertures. Most fixed lens compacts are premium models from the likes of Ricoh, Fujifilm and Leica, featuring an APS-C or full-frame sensor matched with 28mm, 35mm or 40mm focal lengths.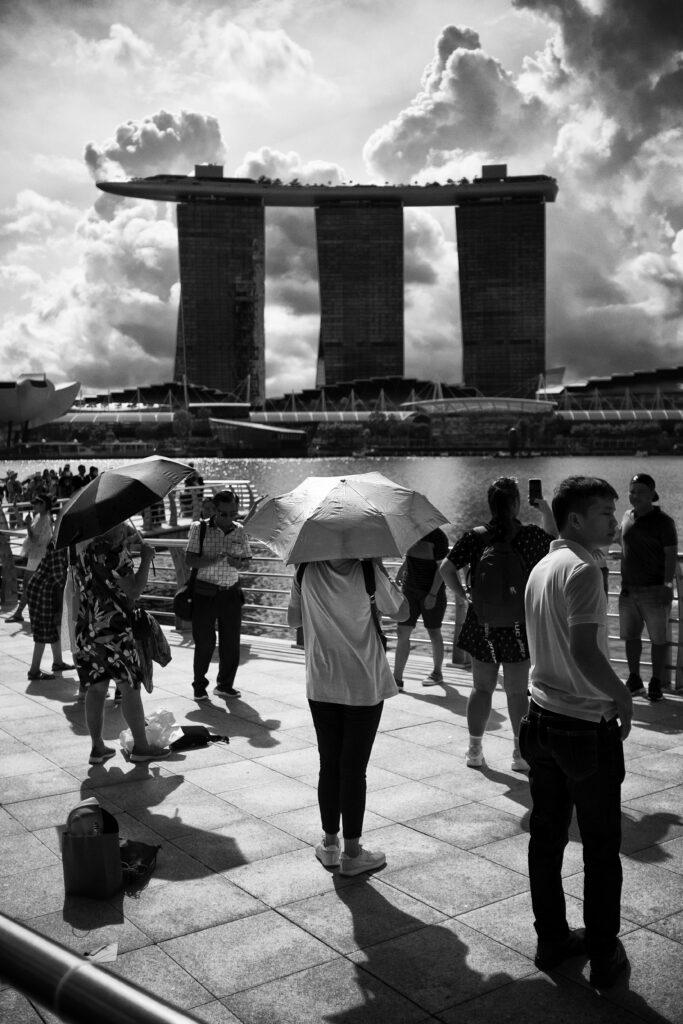 Many photographers find it uncomfortable and limiting to be stuck with just one wide-angle prime lens, so I seldom recommend fixed lens cameras to anyone, unless they are certain they can work with a fixed lens. The classifieds are full of fixed-lens cameras looking for new homes because their owners find having just a wide-angle lens incompatible with their style of shooting.
When shooting with a fixed lens compact, I often get asked, "What if you see a scene that requires a different focal length than what you have?". The answer is simple – either shoot differently or shoot something else.
The answer is simple – either shoot differently or shoot something else.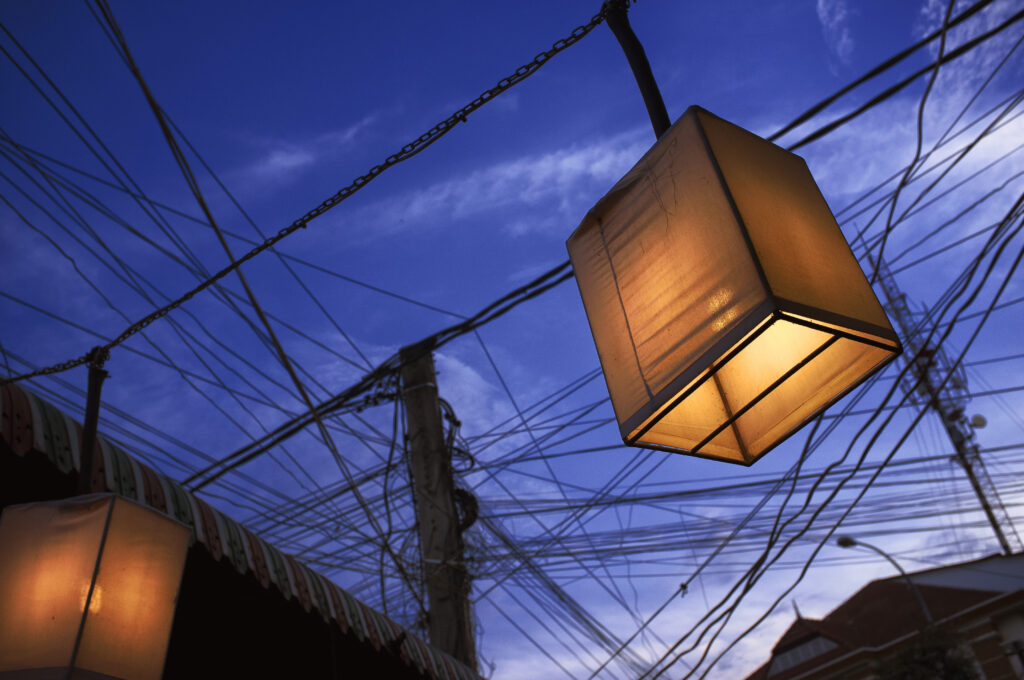 You may frame your subject with a loose composition and use negative space to create your image when you don't have a long lens to create an image with impact and details. If you are shooting portraiture, instead of shooting a tight head-and-shoulders portrait, you can opt to shoot an environmental portrait with a fixed wide-angle lens, selecting a background with more context.
Arnold Newman's famous portrait of the pianist Igor Stravinsky is the perfect example of a loose composition in portraiture. It is a masterpiece in the use of space within a photograph.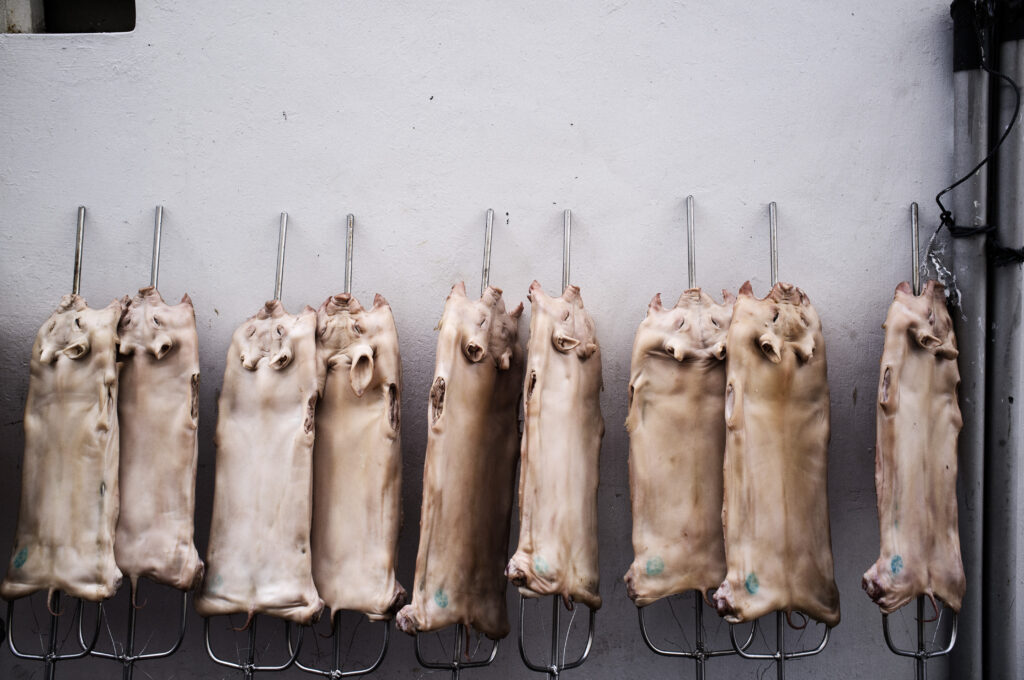 Equipment limitations can force you to be more creative and see photo opportunities in different ways. Instead of bemoaning the restrictions, look for opportunities that best fit what you have. With a fixed-lens compact, I am much more agile and nimble. I do not have to pick or swap lenses, so I can move further and faster to explore different perspectives and focus on seeing images that suit my lens.
Life works the same way. We can complain about what we don't have, but it is vastly more productive to explore what we can do with what we have. Limitations can be a strength – if you have little, your choices are limited making your focus much stronger. Choices can be debilitating – people spend too much time deciding their selection on Netflix or Spotify. You can't suffer from paralysis by analysis when you have no choice, so you spend more time and energy actually creating.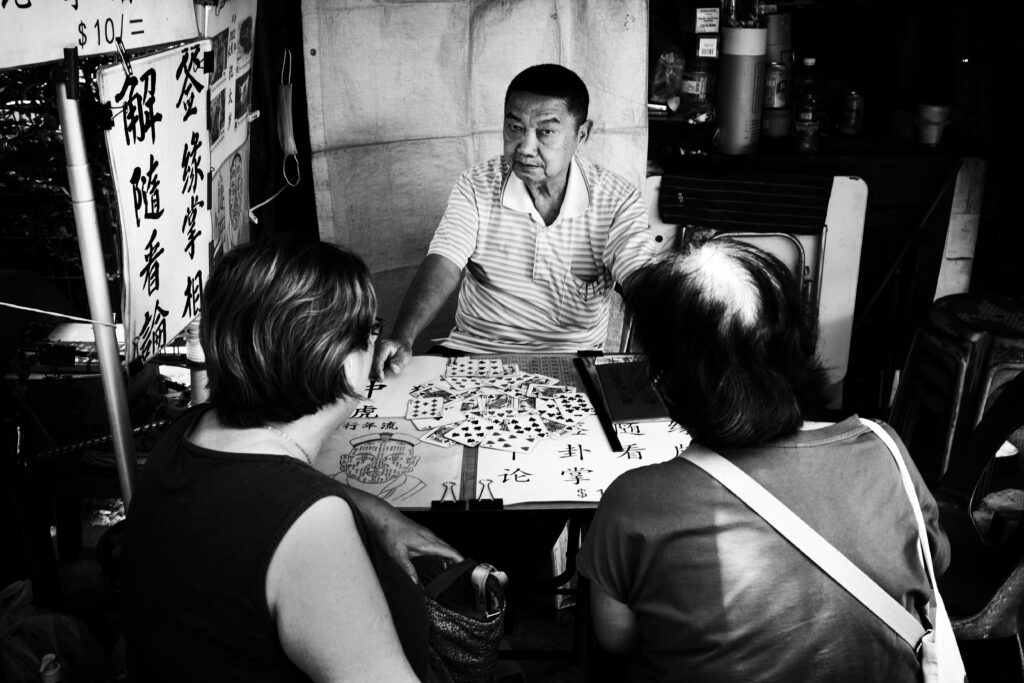 The concept of do-or-die is not new. In ancient China, general Xiang Yu burned his boats and broke the cauldrons (破釜沉舟) upon crossing the river when he faced an overwhelming enemy. His army knew they had no chance of a retreat – it was to fight or die, so they fought like lions and won the battle against all odds. Likewise in photography, sometimes having no choice can be the best choice. The lack of focal length options does wonders in forcing the eye to focus solely on spotting opportunities, and that may well be a very good thing.
* All the images in this article were shot with Fujifilm X100 and X100T