Hi, I'm Nelson
I've loved photography since young, and I've been fortunate enough to indulge in photography both as a passion and for work occasionally. My journey started when I was allowed to use my mum's SLR at the age of 12, and had the good fortune of working for a major imaging and photography company for nearly 10 years in a marketing role. After which I started my mar-comm agency and did marketing, design, and photography for clients for the next 10 years.
My favorite genres include still-life, food, street, and travel photography. If you've been to this site in the early-2000s, you might have remembered that there were more articles and reviews. With the internet boom, everyone wants to proffer their opinion online, so there is really no need for another voice. I am keeping this website as mainly a gallery of my personal works.
Food has a special ability to bring people together, and there is a real joy in cooking for the people you love. When I bought my house in 2012, I started my kitchen adventures. From pizza to phở gà, I was enthusiastically trying out recipes of my favorite foods. I did not choose to focus on Asian or Western cuisines, entrée or desserts – I cooked whatever made me happy.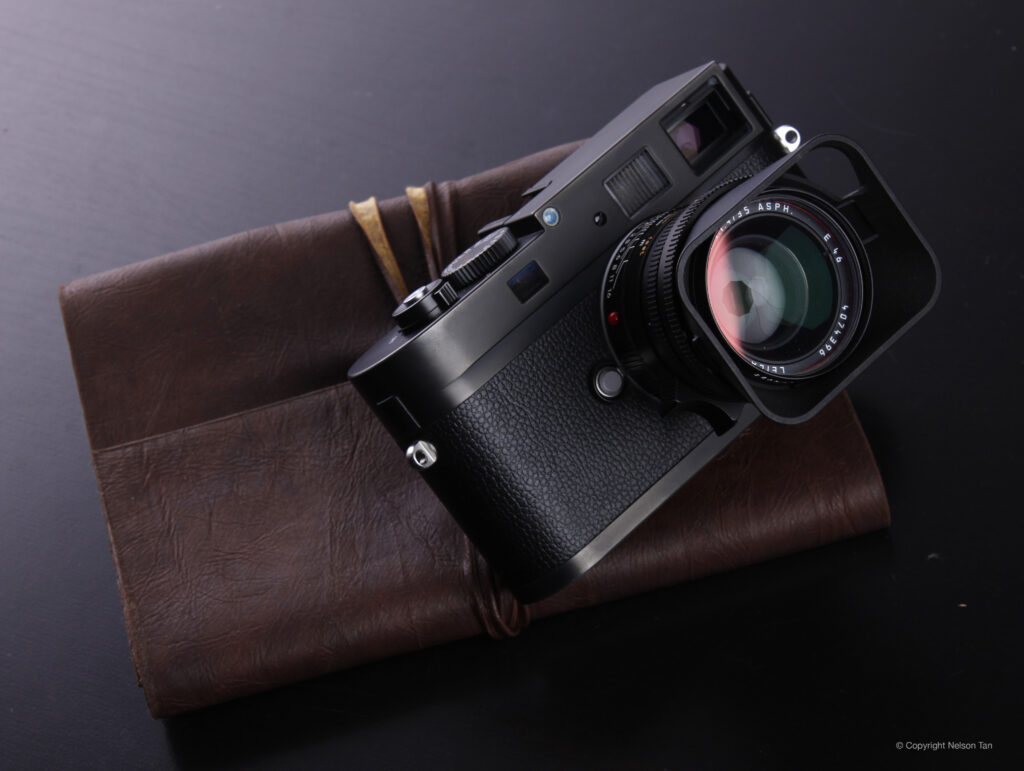 As Steve Jobs mentioned in his speech at Stanford, you can only join the dots looking back in life. My cooking adventures led me to create my own seafood-in-a-bag (seafood boil) business, and I harnessed my experience in cooking, marketing, design and photography to advance the business. Life always finds a way, and it is a joy when the stars align.
My other passions include mechanical wristwatches, which are becoming ridiculously expensive and overpriced. The irony that watch lovers waste too much time drooling over timepieces is not lost on me. As Bruce Lee said, "if you love life, don't waste time, for time is what life is made of".